During the COVID-19 pandemic, Sherborn Woods Rabbitry
will remain open, but pre-sales visitors are not permitted at this time.
For families adopting a new bunny or rabbit,
please contact us regarding our new safety procedures for pick-up.
We are taking deposits now. Please view the Contact and Forms page for more information.
​
Click

on pictures for more information.
​
Sharpie numbers on the ears are NOT permanent.



Please note, we try to keep the page up-to-date as to which bunnies are ON RESERVE,
but please confirm with us in case there is a lag

.
- Rabbits up for Adoption

-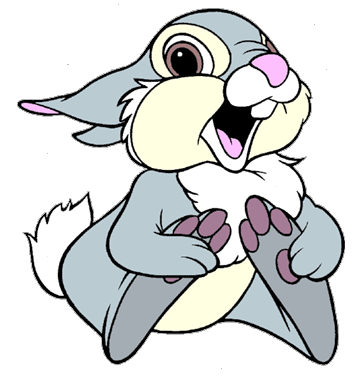 We help adopt out unwanted rabbits from the community,
as well as retired rabbits. Please, consider adopting one of these sweet rabbits.
We are now taking deposits for this litter.
Currently, we have no kits in nests.
Please note: We have not yet decided which kits we are keeping.
- Favorite Bunny Baby Photos

-
These kits are no longer available,but they can give you an idea of
the types of kits we expect in future litters.
- Laws About Rabbit Sales

-
​
According to Massachusetts State Law (Section 80D), it is illegal to sell a bunny under 8 weeks of age
or a rabbit that has been dyed or artificially colored.
​
It is Sherborn Woods Rabbitry's commitment to not sell or adopt out pre-weaned or painted rabbits :-)
​
​