We are taking deposits now. Please view the Contact and Forms page for more information.
​
Click

on pictures for more information.
​
Sharpie numbers on the ears are NOT permanent.



Please note, we try to keep the page up-to-date as to which bunnies are ON RESERVE,
but please confirm with us in case there is a lag

.
We are now taking deposits for this litter.
​
Please note: We have not yet decided which kits we are keeping.
​
​
- Rabbits up for Adoption

-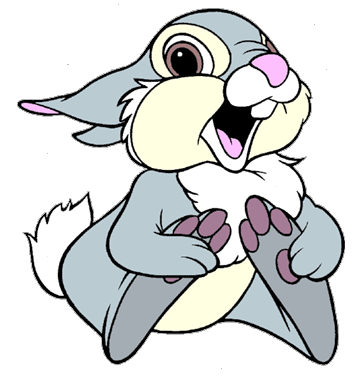 We help adopt out unwanted rabbits from the community,
as well as retired rabbits. Please, consider adopting one of these sweet rabbits.
- Favorite Bunny Baby Photos

-
These kits are no longer available,but they can give you an idea of
the types of kits we expect in future litters.
- Laws About Rabbit Sales

-
​
According to Massachusetts State Law (Section 80D), it is illegal to sell a bunny under 8 weeks of age
or a rabbit that has been dyed or artificially colored.
​
It is Sherborn Woods Rabbitry's commitment to not sell or adopt out pre-weaned or painted rabbits :-)
​
​